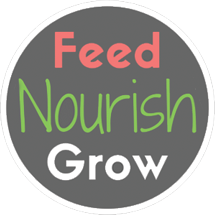 Gastrointestinal and
Paediatric Nutrition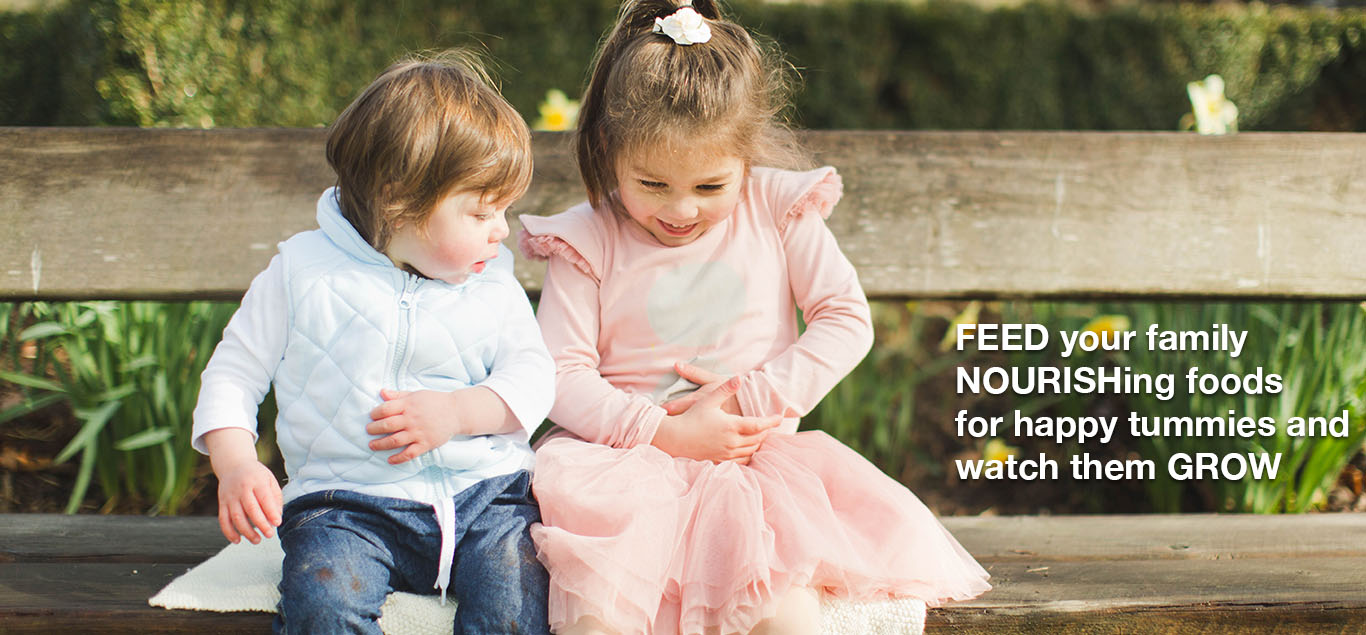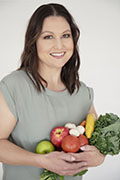 ABOUT ME
Lauren Kerr
Accredited Practising Dietitian
BNutrDiet, BAppSc (ExSc)
CertPaedNutrDiet

My passion for good health and nutrition emanates from a background in competitive gymnastics. I graduated from Deakin University in 2003 with a Bachelor of Nutrition and Dietetics and Bachelor of Health Sciences (Exercise Science) and have since completed the AIS Sports Nutrition Course in Canberra and the Certificate in Paediatric Nutrition and Dietetics at the Royal Children's Hospital, Melbourne.
I have worked in a range of settings, including clinical, industry and community health which has equipped me with the skills and knowledge required for private practice. For the past ten years, I have been privileged to work and train with Sue Shepherd at Shepherd Works, specialising in gastrointestinal conditions. Working with children and adults, I can help patients with IBS, Coeliac Disease, IBD and food intolerances (such as FODMAPs, lactose intolerance and fructose malabsorption) to improve their health and regain their love of life.
I enjoy working with children and their families to improve their wellbeing. From fussy eaters and underweight children to those with dietary intolerances, I will work with you to make meal times a happier experience.
At Feed Nourish Grow, I will teach you how to best feed yourself or your child, taking into consideration your individual limitations and food intolerances. This knowledge will enable you to nourish the body and importantly for a child, help them to grow.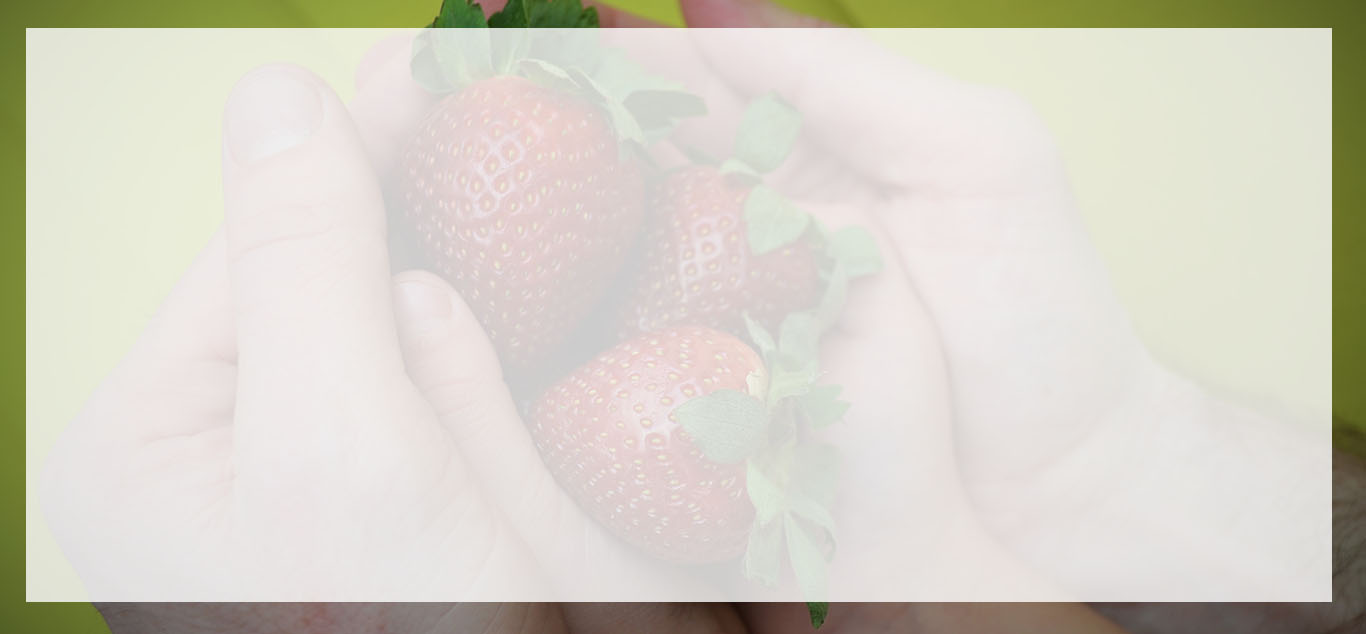 SPECIALISING IN
Gastrointestinal Conditions
Irritable Bowel Syndrome
Coeliac Disease
FODMAPs
Fructose Malabsorption
Lactose Intolerance
Inflammatory Bowel Disease
Food Intolerances
Paediatric Nutrition
Fussy Eating
Growth Concerns
Vitamin and Mineral Deficiencies
Food Intolerances
Weight Management
FEES AND REBATES
I accept either Mastercard / Visa, EFTPOS or cash. If paying with cash please ensure you have the correct amount with you on the day. If you have private health insurance, you may be entitled to a rebate depending on your level of cover. Please speak with your health fund. If you have an Enhanced Primary Care Plan (EPC) from your GP, you will be entitled to a Medicare rebate of $52.95.
** Cancellation Policy
Should you need to reschedule or cancel your appointment, please notify the clinic at least 24 hours prior to the scheduled time to avoid a cancellation fee (this will be charged at 50% of the full fee).